If you are making a plan for a Kanatal trip for the first time and not have any idea what stuff you will need for the trip, don't worry, KanatalHeights are here for help. We have been doing the Kanatal trips for many years so we know what exactly stuff you need for your Kanatal trips.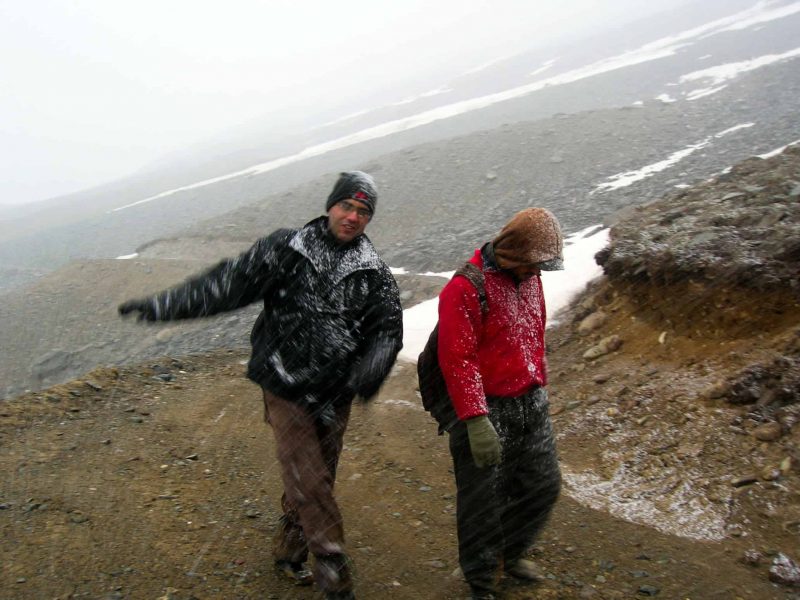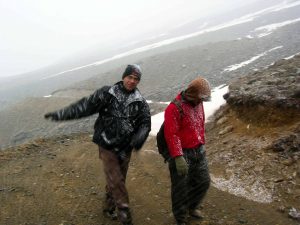 These are the kind of stuff you will need for your Kanatal Trip
 Warm Clothes-
If you are travelling to kanatal , then carry warm clothes with you even if you are travelling in summers. Because kanatal morning and night temperature goes down drastically. You can get sick if you are not taking proper precautions.
Good Trekking Shoes-
If you are on trek and not carrying good grip shoe, then you are going to face lot of issues, especially in winters, when the roads are covered with snow. In that case your shoes are going to be your best friend.
Hotel Booking-
Yes, many people make this mistake not to book hotel. Many travelers face no availability of rooms especially on blackout dates. Because kanatal is a small place. If you are travelling to kanatal, avoid this mistake. pre booking is must.
Drive with Good Driver only-
If you have hired a taxi, make sure you hire a good experience drivers. And if you are driving with your friends, then please make sure, your friend don't drink and drive, and have experience of driving on hills. And if there is snow on hills, avoid driving after sunset. It can cost you your life. We are not scaring you, we have seen travelers making such mistakes and regretting later.
We have got everything covered in our list. You will not need anything else besides these things for your Kanatal trip. You can carry your favorite stuff as well if you wish. Do contact us for the best Kanatal trips in your budget.
Thanks