Traveling is fun, however pressing? Not really. How To Plan Your Kanatal trip in 2022? Here is your manual for some insane travel tips and hacks to assist you with pressing like a genius for that hotly anticipated excursion
Individually, we will let you know what all you really things to carry  for kanatal trip or for what sort of excursion.
At the point when things turn out badly, as they frequently do, this can mean the distinction between a minor burden and a critical outcome. For novices and sage boondocks voyager the same, dialing in fundamental day climbing gear is a significant piece of any pre-trip arrangements.
Are you planning  Kanatal trip for weekend? Just send us a message or call us anytime, we assure you, you will not regret. We have been doing Kanatal trips for years and we have over 200+ happy customers all around India. we will welcome you with buransh drink. We want you to be the next.
Kanatal Heights Camp is situated at town Thangdhar close to Surkanda Devi Sanctuary on Chamba mussoorie Street and near kodia jungle, Kanatal heights Camp is found just 8.5 Kms from Dhanaulti ,20 Kms from Chamba and 308 Kms from Delhi, Kanatal Camp is effectively open by all vehicles as Vehicles , Jeep and Transports.
These requirements You Need to Plan Kanatal Trip for Weekend
Book your Hotel/Camps for kanatal weekend trip:-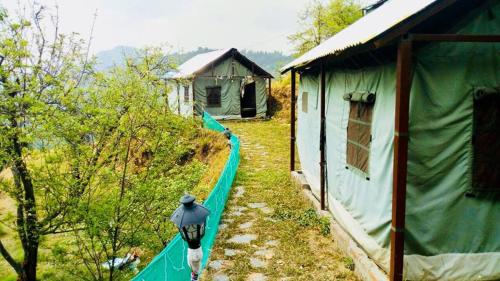 This is the 1st thing you need to do while planning for kanatal weekend trip. There are numbers of options to look for in kanatal. You can find cottages – camps – hostels – homestay in kanatal. But make sure you book in advance specially on peak dates. Kanatal doesn't offer wide range of accommodation, so we always suggest you to book in advance specially on weekends and peak dates.  
Pack Your Bags for kanatal weekend trip:-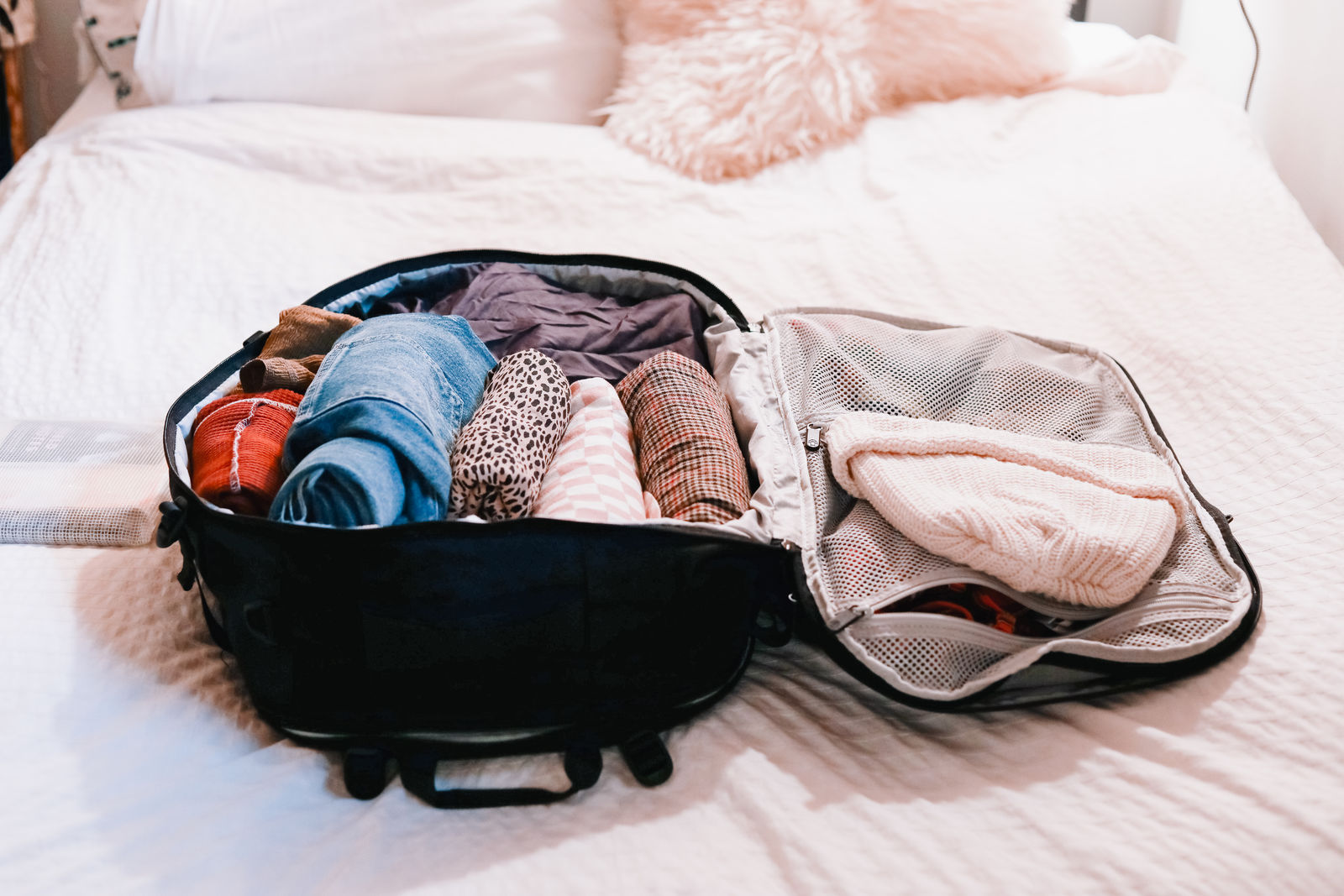 Yes, you must be laughing, if I am telling you to pack your bags. But what to pack is important. We suggest you to carry warm clothes, if you are travelling in summers or winters. Because kanatal weather can go drastically down in night. If you are not well prepared then you are going to be sick. Always carry warm clothes while travelling to kanatal.  and if you are travelling in monsoon , dont be too much dependent on weather forcast, you always need to carry umbrella or rain coat . 
Book your Car for kanatal weekend trip:-
If you are travelling with your group, then you can book your car from your own places. From Delhi it usually cost 12000 for whole trip. And if you are travelling by your own car, then your driver must be experienced for hill driving.  And if you are solo traveler, then can join any of the group tours managed by many companies like vagabond holidays.
Carry proper Shoes for kanatal trek (surkanda devi temple trek), kodia jungle walk:-
This is must for every traveler. They don't carry proper trekking shoes and once they are on trek or on jungle walk, they suffer lot of issues, sometimes injury also. So, always carry proper trekking shoes with good grip. we have seen many travelers specially girls never carry sports to places like kanatal. We highly recommend good grip pair of shoes while coming to kanatal. 
Feel free to contact Kanatal Heights at any time. We will get back to you as soon as possible with the best budget package. we are one of the most liked properties in kanatal for last 04 years with good customer feedbacks. we assure you to get the best memories out of this trip. 
Best Time to Plan Kanatal Trip (Kanatal Weather)
If you finding answer for how To Plan Your Kanatal trip?  Firstly you have to know about the kanatal weather, The kanatal weather is remains pleasant throughout the year, however, when you are planning your trip in Kanatal for weekend, consider summer and winter as the idle season to visit kanatal as the monsoon might bring a bit of inconvenience with incessant rain and (landslides) occasional roadblocks.

KANATAL  TRIP IN SUMMER
As from April to June, is the summer season in Kanatal. The temperature ranges in kanatal is from 25°C to 38°C during these months. Since the kanatal is a hill station; you might need some light woolen clothes to protect yourself from the chilly winds mostly at night. Moreover, the kanatal weather in summer days remains moderately hot and is idyllic for the sightseeing tour, treks and adventure activities.
KANATAL TRIP IN MONSOON
Monsoon season is July, August, and September. The temperature during the season ranges from 10°C to 25°C. The climate during these months might get chilly mostly at nights. Thus, carrying some warm clothes is advisable. if possible not visit kanatal during monsoon it's might be inconvenient for your travel.

KANATAL TRIP IN WINTER

Winter is the best season for visiting Kanatal, during winter kanatal weather are quite cold. The temperature in winters of Kanatal sometimes often drops down to -1°C while the maximum temperature is 10 to 15°C. The place also witnesses snowfall during winter mostly in December end and January, which is why it is considered as the ideal season to visit the place.
Hope you get your answer,  How To Plan Kanatal trip!!
Thanks 
Kanatal Heights
---
FOR ENQUIRY…