OVERVIEW
Here is list of places to visit near Mussoorie, 'Mussoorie'- the queen of Hills situated in the mighty Greeny lap of Himalayas consists of breathtaking scenic landscapes to die for. Among many natural portraits there are few which need your special attention. We will discuss few not to miss, when travelling to musoorie and nearby places.  Please take a look on the following Places –
1. Kempty Fall-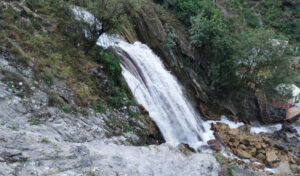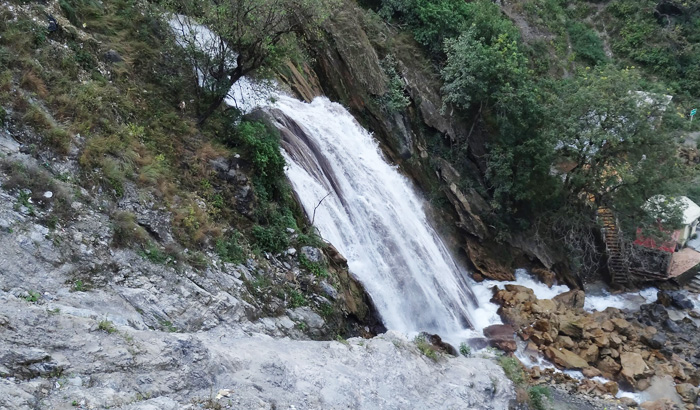 Located at 15 km distance via Kempty Fall road from Mussoorie ( queen of hills ),  Kempty Fall is a miraculously amazing panorama which extends till eternity to magnify the glory of showers before they fall on ground. Kempty Fall is the oldest most fascinating picnic spot in Mussoorie. This place gains mass tourists all around the year. But now this place have become very commercial, because will find this place full of shopping shops, maggie shops & hundreds of people around kempty fall. But this place is most visited spot in Mussoorie.
2.Lal Tibba-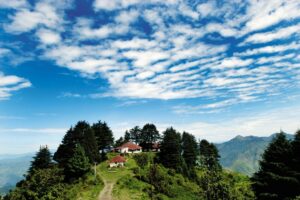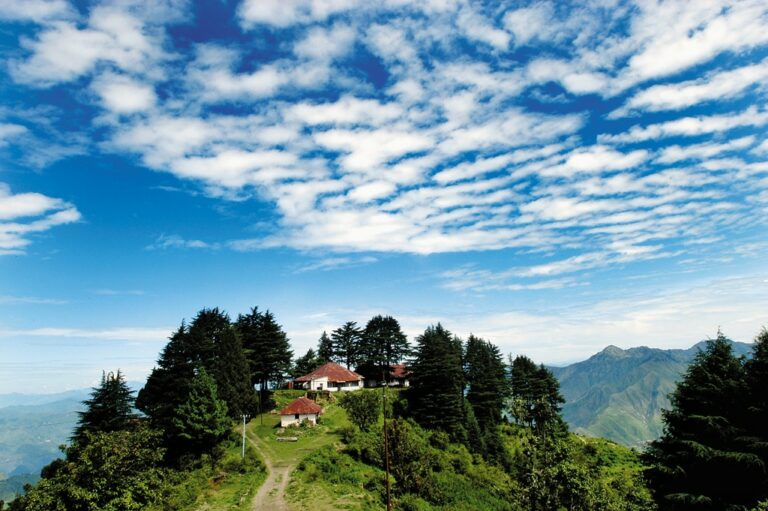 Lal tibba is 2nd most visited place after Kempty fall. Located approximately 6 km via Cart road/Chamba-Mussoorie ( queen of hills ) Road from Mussoorie, Lal Tibba is the highest peak in Mussoorie. It is one of the favorite destination among hikers. Magnanimous view of Himalayas from the peak gives goosebumps while relieving sunsets add cherry on the pie.  Travellers visit lal tibba to see sunset during summers & snow in winters.
3.Kanatal-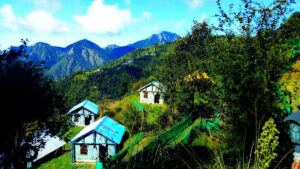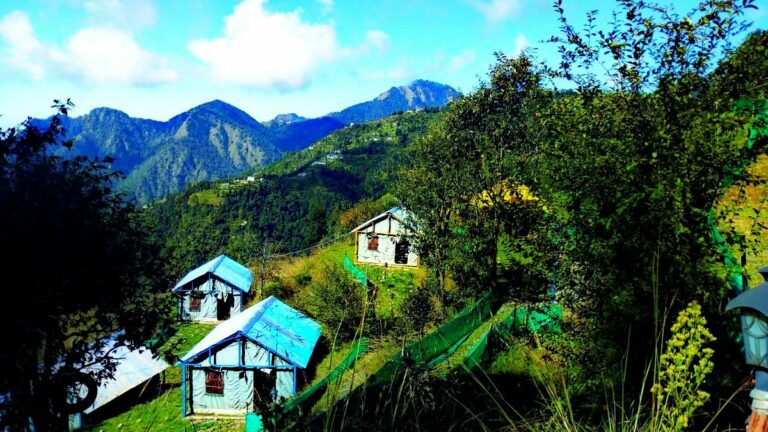 Kanatal is Located approximately 48 km via Chamba-Mussoorie Road from Chamba- Mussoorie Road from Mussoorie ( queen of hills), Kanatal is an isolated hill station which is a one stop destination for camping and trekking. It's a place for both adventure as well as nature lovers. Situated nearby 'Delhi'- the national capital of our country is one the offbeat thriller hub of Uttarakhand. The location of camps in Kanatal is easily accessible through your personal vehicle. Kanatal camps offer Valley crossing, Zip swing, Rock climbing and abseiling, Trekking and lots more to discover. Surkanda Devi is most visited as it is one of the shaktipeeth & offer perfect trekking for beginners.
Must Read :-  10 BEST CAMPS IN KANATAL IN 2022
4.Dhanaulti-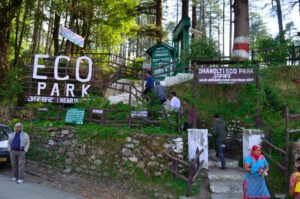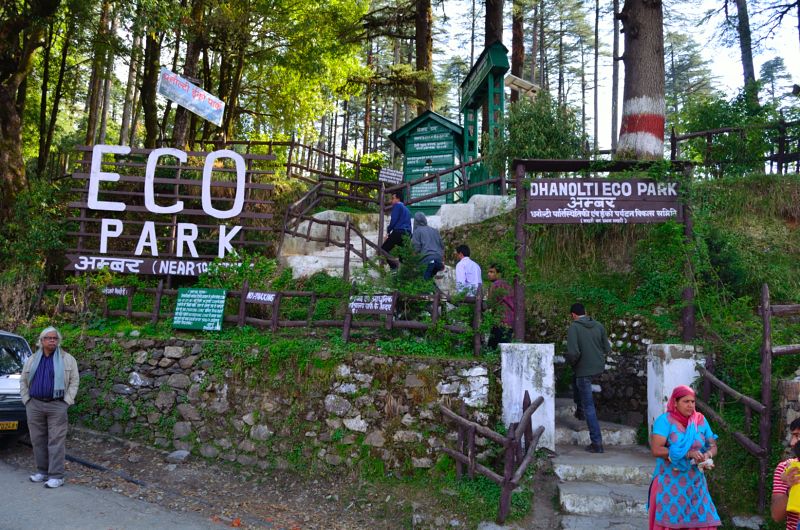 Dhanaulti is Located at 40 km via Mussoorie road from Mussoorie, Dhanaulti being 2200 metres above sea level experiences major snowfall in winters. Dhanaulti is a major hub for treks to Tehri Garhwal and Surkanda Devi Temple. Dhanaulti's camping and adventurous sports are draw tourists. Whether it is greeny meadows, awe-inspiring view of giant snow-caped Himalayas or thick virgin forests of Deodars, Oaks and Rhododendrons -Dhanaulti has gained major tourist allurement in recent years. Camps in Dhanaulti is major attraction for travellers looking  for adventure.
Must Read :-  VISIT DHANAULTI CAMPS TODAY & SAVE 50%
5.New Tehri-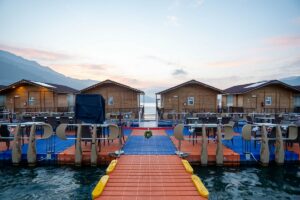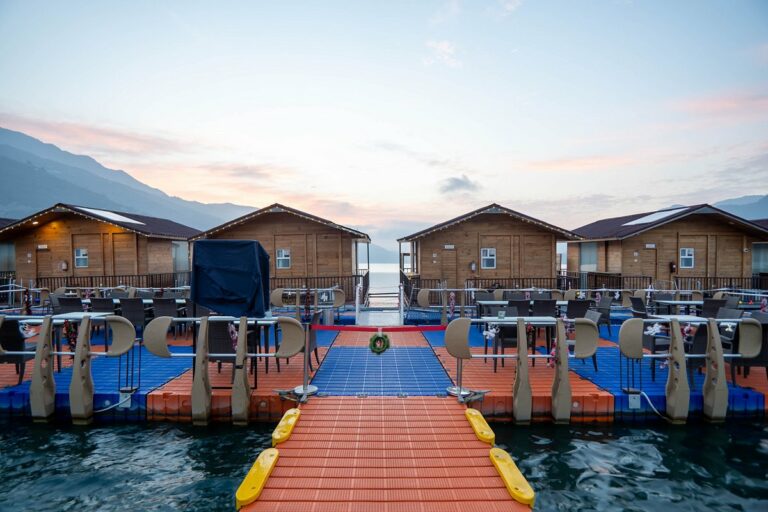 Located at 72 km via Chamba – Mussoorie Road from Mussoorie, New Tehri is among the only planned town in the divine state of Uttarakhand. New Tehri draws tourist attraction because of the presence of mesmerizing lake of Tehri as well as the magnificent Asia's largest and highest dam which New Tehri hosts. Tehri Dam is built on the confluence of River Bhagirathi and Bhilangna. Mahasar Taal, Sehstra Taal and Khatling Glacier also gain major tourist attraction.
Must Read :-  HOW TO REACH TEHRI LAKE FAST IN 2022
6.Chamba-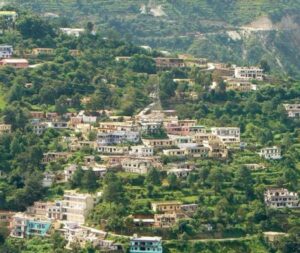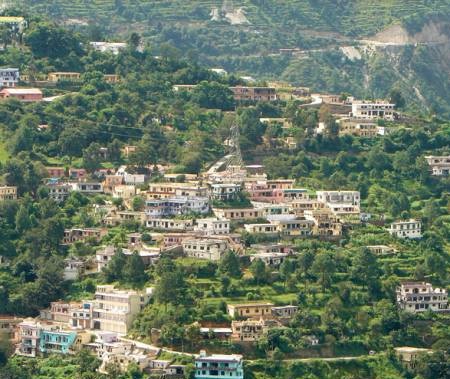 Located at 61 km via Chamba – Mussoorie Road from Mussoorie, Chamba is the most secluded corner of the compass. Chamba is the connecting link to many places like Kanatal, Tehri Dam and Surkanda Devi Temple. Located in the lap of Garhwal Himalayas- Chamba is an amazing picturesque of dense Pine and Deodar forest. If you are searching for solitude and solace then this your dream destination!
7.Dehradun-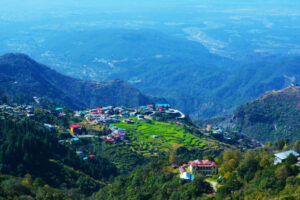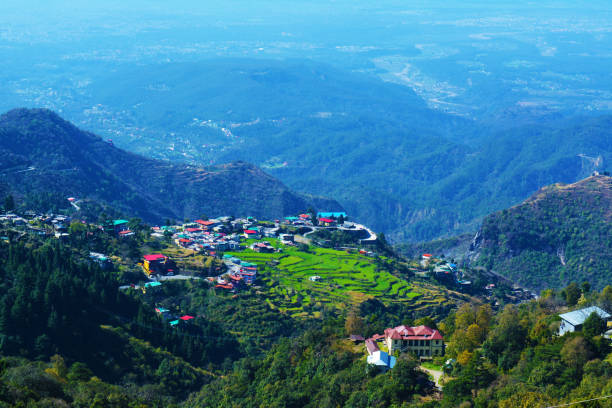 Located at 34 km via Mussoorie Road, Dehradun got it's unique name from 'Dera' meaning 'camp' and 'dun' signifying a 'valley'. Situated in the lap of giant Himalayas is one of the most beautiful hill stations in Uttarakhand as well as capital city of the state. Some of the famous tourist destinations are Khalanga Memorial, Maa Bala Sundari Mandir, Robbers Cave and Tapkeshwar Temple. Being the 'Educational hub of Uttarakhand', Dehradun hosts Forest Research Institute and Regional Science Center as well.
8.Rishikesh-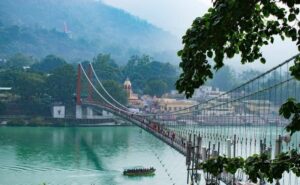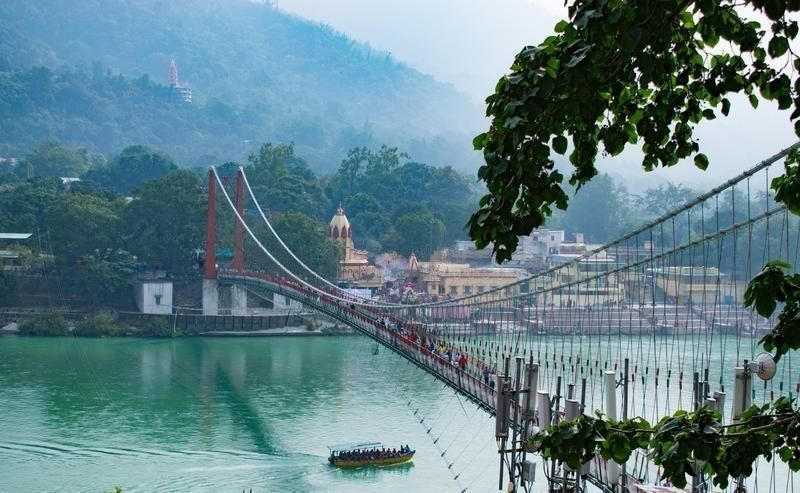 Located at 77 km via Thano Road or via Ambala-Dehradun-Haridwar Road, Rishikesh is famously known as "Gateway to the Garhwal Himalayas" and "Yoga Capital of the World". The city lies along the convergence of Ganga and Chandrabhaga River. Hosting spirituality and devotion this city has an essence of divinity in it's currents. Laxman Jhula, Triveni Ghat, Bharat Mandir, Rishikund, Ramjhula, Cliff Jumping, River Rafting are few among enumerous tourist spot in Dehradun.
Must Read :-  ADVENTURE ACTIVITIES IN RISHIKESH IN 2022
Thanks
Kanatal Heights
---
FOR ENQUIRY…