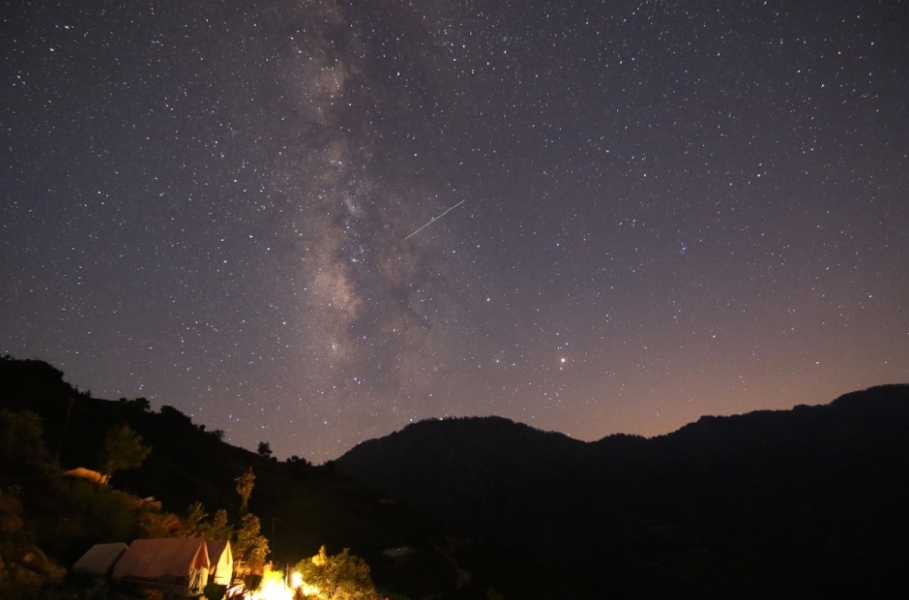 Kanatal Trek
Why Kanatal Heights is the best for Kanatal travel
Kanatal is one of the best offbeat destinations in north india.The best part is , it is not much far from the capital city of india ( New delhi). Best part of the kanatal is , you can travel to kanatal through many ways, like via rishikesh & dehradun.With over 200+ Kanatal trips and countless happy trekkers, Kanatal Heights is the one stop destination for Kanatal trips in budget. We have got plenty of reasons why Kanatal Heights is the best for Kanatal travels but we are going to share only a few here on our blog. Make a plan with us and experience by yourself.
Kanatal Heights Is the One and Only Destination for Your Kanatal Trips, Know Why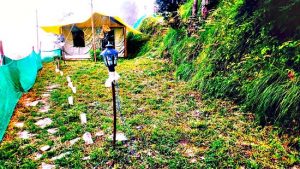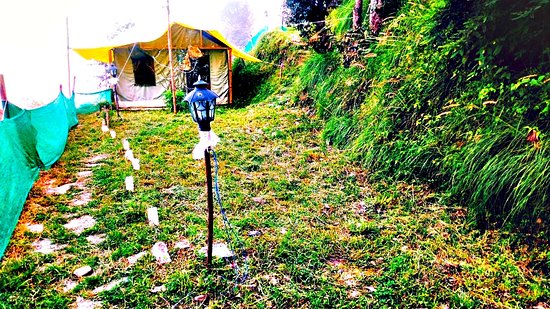 10 luxury Cottage & 10 Swiss camps :–
Kanatal Heights is one of the most recent and liked property in kanatal. Secondly kanatal heights offers 10 cottages and 10 Swiss camps meeting all kind of experiences. This property is on road yet away from road hustle. so you are not going to get the horns and sound of vehicle on roads.
Locations :–
Kanatal Heights offers best location. If you are staying in any of our cottage or camps, you can have awesome valley view from windows of all our rooms. secondly it is exactly located in kanatal heart. just 1 kms from famous club mahindra property. 
Best Food :-
Kanatal Heights gives best food experience. We don't serve ordinary food or drink. Our prime focus is on food experience. We serve buffet on all meals. we promise to give you best possible and variety of meal during your stay. 
Best Staff:-
Kanatal staff is very friendly yet very professional. You will get a homely feeling while staying in kanatal heights. We have young and smart staff to give you the best experience on your vacation.
Give us a chance to make your Kanatal trip one of the best memorizing, adventures trips of your life at an affordable price. Feel free to ask us any queries if you have. We are online 24/7.
But make sure you proper pack your bags..  Bceause kanatal is a offbeat destination. you will not get proper market areas . if you forget anything. so avoid such things in kanatal. 
Thanks