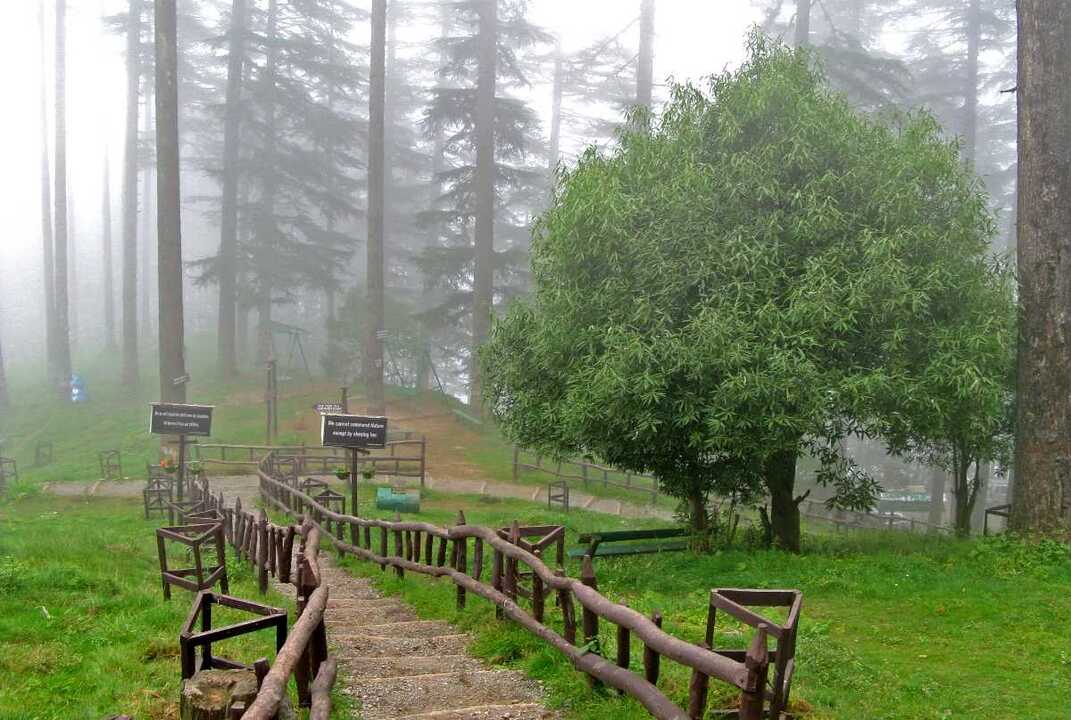 Kanatal Trek
Best in-between places to see while going to Kanatal (Best Places near Kanatal)
Best Places near Kanatal
An unparalleled shelter for setting up camp in Uttarakhand, Kanatal is without a doubt a spot for all nature darlings and experience lovers. Arranged in the Tehri Garhwal locale of Uttarakhand, and ond of the best places near kanatal, this toy town is encircled by the grandiose Himalayan mountains that improve the excellence of this generally pleasant objective. The town is generally picked by individuals looking for some quiet time in the midst of the flawless nature in the camps where the host offers a plenty of experience exercises like journeying to the close by timberland. Likewise, the appeal of going through a night under the ritzy sky is an encounter that gets better here in Kanatal.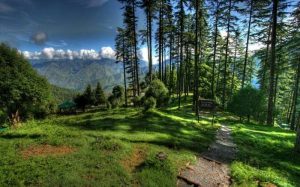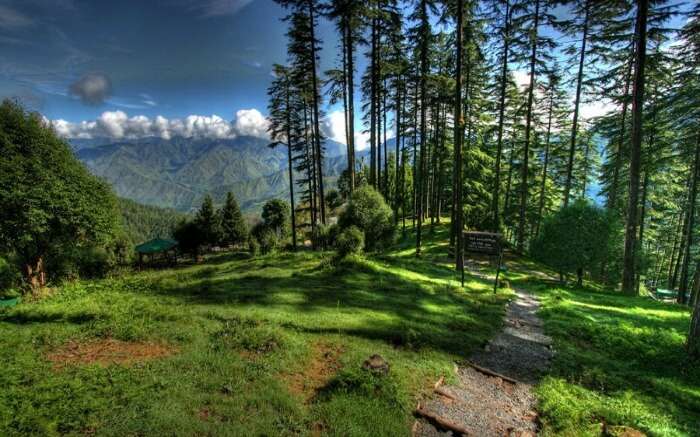 The spot is to be sure one of the quiet slope stations for travelers in Uttarakhand and can be counted among the best vacationer places in Garhwal area. It is intended for a wide range of visits be it corporate, family, companions, solo or understudies.
So, you have packed your bag and ready to full masti with your gang on your Kanatal tour and find Best Places near Kanatal. No doubt Kanatal is the best place for tourism but what if we The Kanatal Heights tell you that there are still many beautiful places to see while going to Kanatal. You can also stop at these stops and enjoy your moment and find Best Places near Kanatal.
Must Read :-  10 Best Camps in Kanatal in 2022
Best Places to See While Going To Kanatal (Best Places near Kanatal)
Haridwar –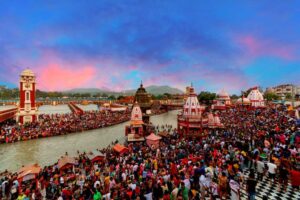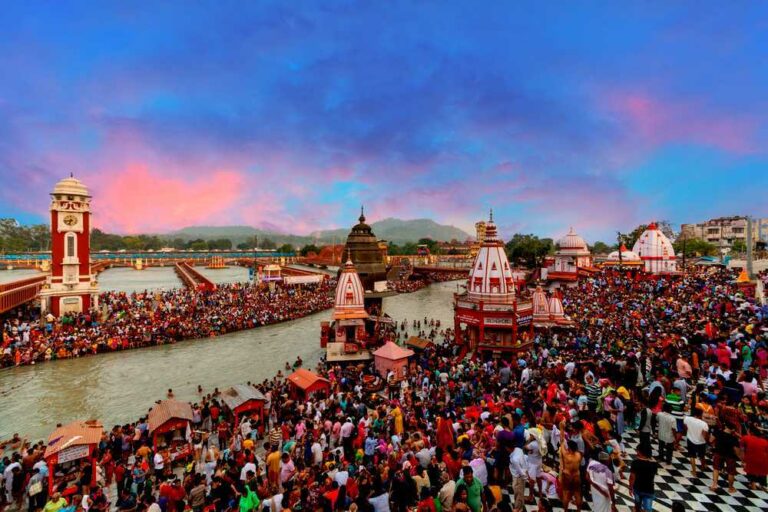 This is the first stoppage while traveling to kanatal. Give yourself at least hour to experience the spirituality of haridwar & explore the ghats of Haridwar. You will be refreshed by spending some time on ghats.  if you have managed to reach on time , you can experience the famous Ganga Arti . 
Rishikesh –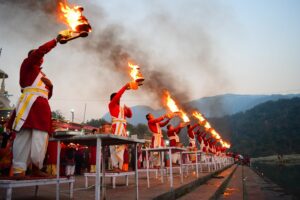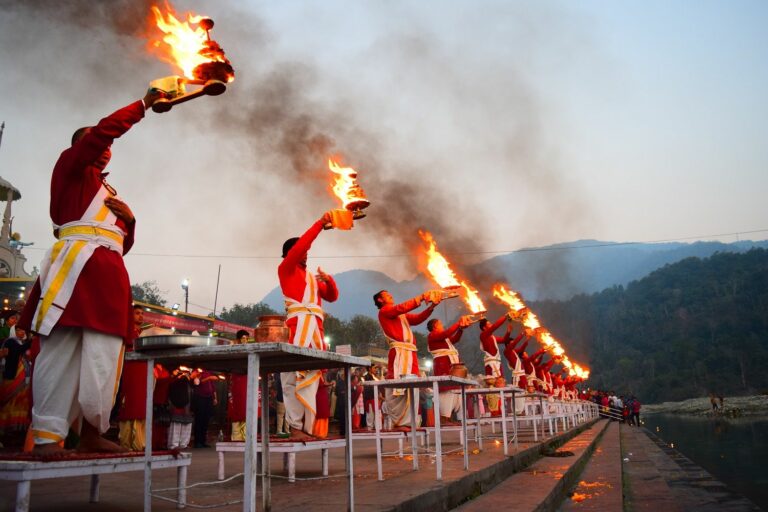 Rishikesh is not new destination for travelers. Most of you have already visited to rishikesh surely.But rishikesh is the place, where you can travel end number of times. Rishikesh vibes are very refreshing. If you have time, then you can go for rafting, orelse visit laxman jhula- Ram jhula and few beaches by the side of river ganga. experience white water rafting while coming back from kanatal . 
Must Read :-  Places to Visit in Rishikesh 2022
Dhanaulti –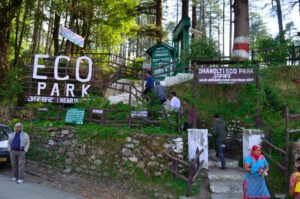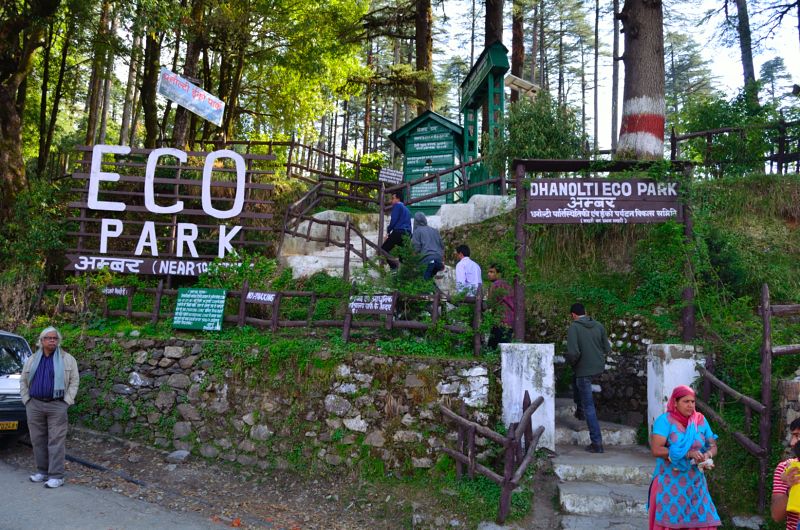 While staying in kanatal, you can explore dhanaulti eco park. Dhanaulti is one of the Best Places near Kanatal,This is one of Nature park, you are going to love it, if you are nature lover. On top of the park, you will get Himalayan view, beautifully nestled amid the lofty Himalayan peaks. It can be a destination in itself, but it is further of a serene hole stop for trippers heading for longer peregrinations or rest Uttarakhand vacation. March- June of the time is the stylish time to visit Dhanaulti. This is the time you can have an amazing and clear view of the beautiful stylish places near kanatal and Dhanaulti and enjoy affable rainfall. Also, reaching the popular sightseer places in Dhanaulti is more accessible during these months march to june. July to September means thunderstorm is anyhow not the stylish time to visit Uttarakhand since it is a high landslide-prone region. avoid coming through this road in winters specially december & january. 
Must Read :-  Places to Visit in Dhanaulti in 2022
Musoorrie-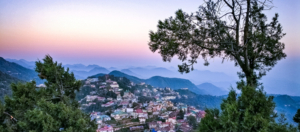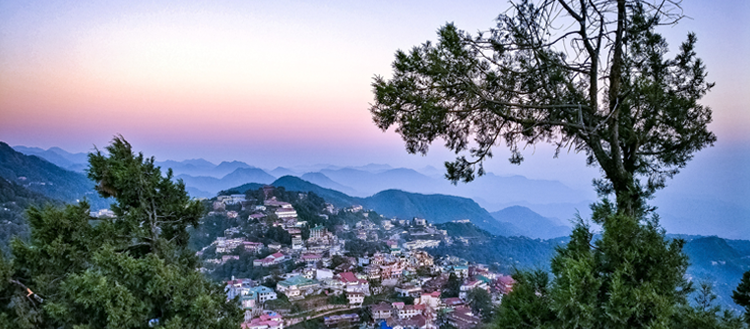 A well-known hill station for all, Still we all miss the mall road of mussoorie. So, if you are on trip to kanatal, you can come via rishikesh and go back via Dehradun. Mussoorie is one of the Best Places near Kanatal, This is the best part of kanatal. While going back , take a break in mussoorie to explore mall road a bit and have famous icecream on mall road. Secondly try to explore Bhatta fall and Kempty Falls it has turned into a famous fascination in Mussoorie, particularly for picnics. Plunging from a level of very nearly 1,364 meters, these falls offer stupendous perspectives on the valley around it.  those who have not visited mussoorie earlier , this is the best way to explore both destination in one go . 
Must Read :-  BEST PLACES TO VISIT NEAR MUSSOORIE IN 2022
Dehradun-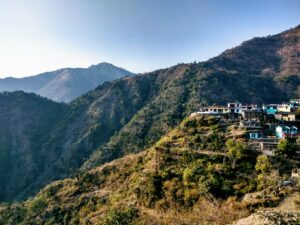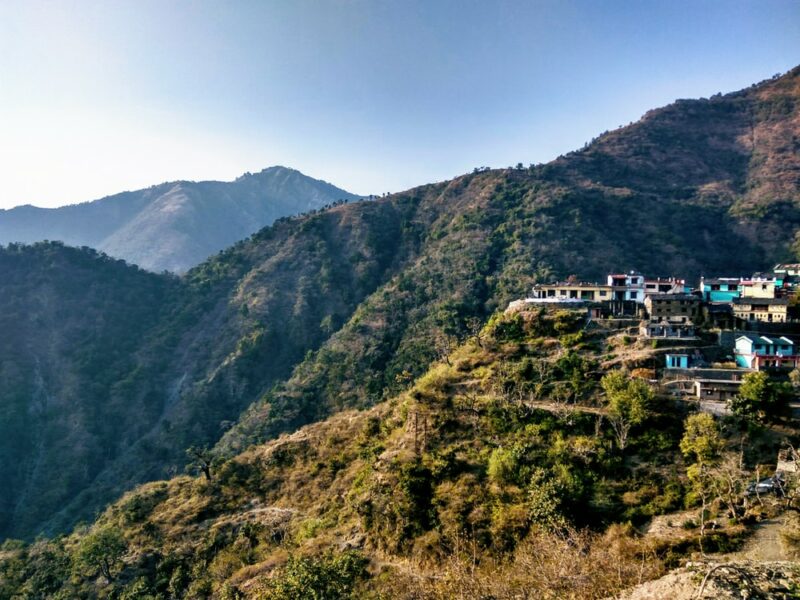 A capital city of Uttarakhand, and have lot of explore in this city. My favorite is Shastradhara & robbers cave ( locally known as Gucchupani )…. From road you can see IMA ( indian military academy ) also. Exploring this city will complete your kanatal trip.this place offers many must visit sites to explore. 
Those were the places to see on the way to Kanatal. You can stop for a few moments and have a look at them. Do share your experience with us. so pack your bags with all stuff for kanatal.
Happy Journey 
Kanatal Heights
---
FOR ENQUIRY…