Kanatal is renowned for a lot of things, a portion of these being the grand valleys and the perspective on the Himalayas. There are woodlands and eco-parks, memorable Hindu sanctuaries, lakes and dams which brings explorers from all over. Traveling, setting up camp, and fly skiing are a portion of the numerous exercises Kanatal is renowned for, and in particular being a colder time of year wonderland, it is a leaned toward escape decision among many!
In our last article, we have shared the list of the top things to do in Kanatal. With my experience in Kanatal, I will tell you a few things avoid to in Kanatal trip if you are making a plan to visit there. I don't want you to face any problems which I did in my past journeys. Hills have their own rules, which can never be broken, if you want good memories while coming back . we would like to read this article seriously as you will get to know lot of things which i have experienced in years of my travel to hills.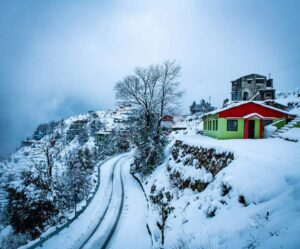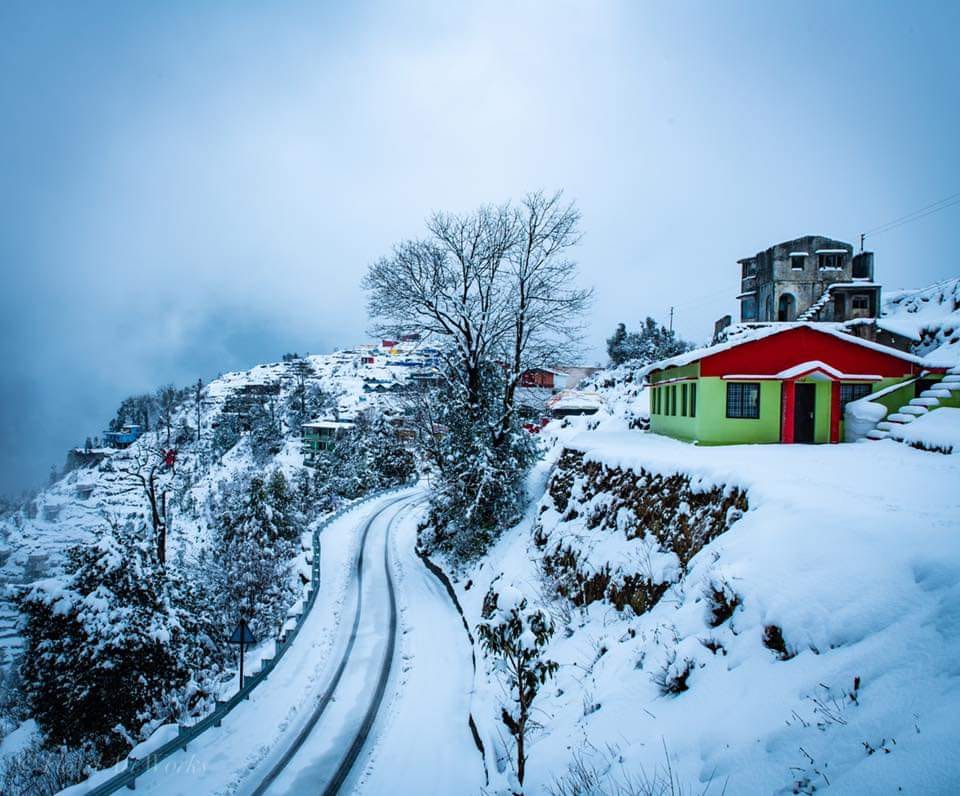 Here is the list of the things to avoid in Kanatal Trip
Don't carry Booz on Surkanda Devi Trek :-
Many people prefer to carry liquor on treks, if you are that kind of traveler, then please don't do surkanda devi trek. Because surkanda devi is not just a trek, it's a shaki peeth of mata Sati, who is kul devi of locals. So, if you are planning to trek surkanda devi trek, please avoid booz. orals you will have to face the negative impacts , if you are caught carrying this around temple. The walk to the Surkanda devi temple from the base is steep and about 2.5 to 3 kms but the landscape is excellent. There are two routes to go to the Surkanda Devi Temple, Cemented walkway : It takes about 1hour to reach the temple and slightly difficult but very interesting trekking route (Natural walkway) : It take 2 to 3 hour to reach the temple, depending upon your health conditions.
Don't Expect Mall Road :-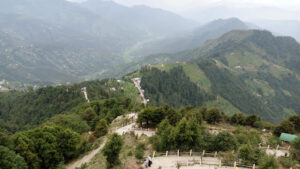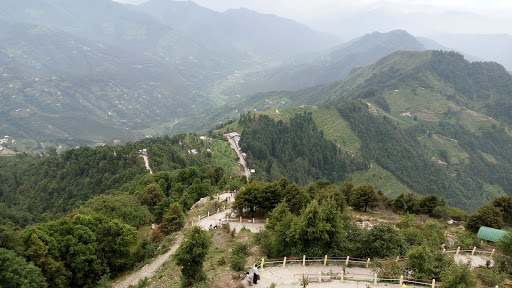 Yes you heared it right. Don't take kanatal as other commercial hill station like musoorrie, shimla, manali and etc. The mall road is a pioneer artifact with seats and light posts loaded up with present day shops, computer game parlors and skating arenas. If you are looking for a commercial destination then Kanatal is not for you. Kanatal is a place for peace lovers, adventure lovers and nature lovers. this place is completely for nature lovers. 
Don't expect Liquor Shop :-
Kanatal doesn't have any liquor shop. If you are thinking to buy booz in kanatal, then kanatal is going to disappoint you.to buy booz, you will have to travel Chamba( 16 kms ) from kanatal or to travel Dhanaulti ( 10 kms ). So, we suggest you to buy your own booz. But kindly do not drink and drive as the roads are very risky . 
Be humble with locals :-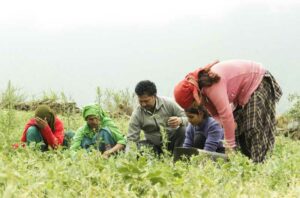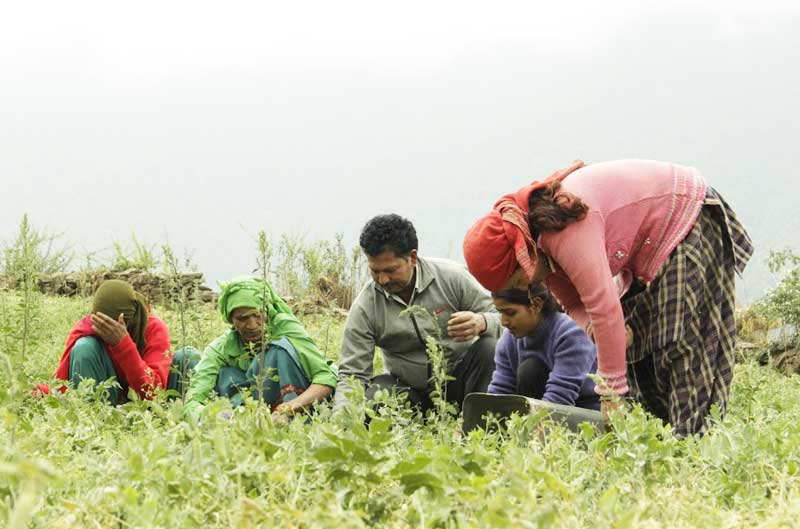 Either you are in kanatal or any other hill station, please be humble with locals. Few travelers, who travel in groups try to behave rude with locals, which might create problem for travelers. We need to understand that, we are at their place, so we need to understand their culture, language and respect that.
Kanatal Heights doesn't want you to face any difficulties on your Kanatal trip so we share our bad experience with you. Share yours if you have had any bad experience on your Kanatal journey with us so we could be more careful.
Avoid Monsoon Season
If you are planning to visit kanatal in monsoon think twice, Pre-monsoon showers in kanatal or all over Uttarakhand have resulted in overflowing rivers, landslides and waterfalls. While the state also has not issued any advisory for visitors, nevertheless, the first-hand experience of some travelers is enough to highlight the problems one might face while traveling. So if you are planning for kanatal during monsoon please remember these things to avoid in kanatal trip. 
Thanks 
Kanatal Heights
---
FOR ENQUIRY…