It is a small town in Uttarakhand that is very close to Mussoorie. Mussoorie is only 62 kilometres away. Its location is convenient for tourists visiting Mussoorie, Kanatal, or Himalayan trekking to Kunjapur, Chandrabadani, and Surkanda Devi Temple. Rishikesh is also quite close by, so if you want to go, you can complete the up-down on the same day. The 125-kilometre drive from Rishikesh to Dhanaulti takes roughly 3 hours and 27 minutes.
Why you should visit Dhanaulti?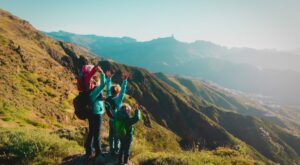 With friends and family, Dhanaulti is a great spot to explore and have fun. You must visit the location at least once in your lifetime; otherwise, you will desire to return. Many tourists prefer to flee to Dhanaulti while Mussoorie gets more hectic. Dhanaulti is an attraction for nature lovers due to its unique combination of natural beauty, peaceful environment, and snowfall. As it offers a variety of exciting outdoor adventure games and activities, Dhanaulti is a great place for people who love recreational outdoor activities. These types of activities not only refresh your body and soul but also provide you with an opportunity to learn about and experience new things.
Best time to visit Dhanaulti?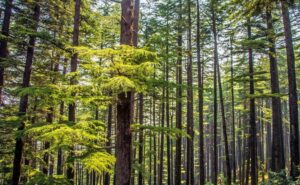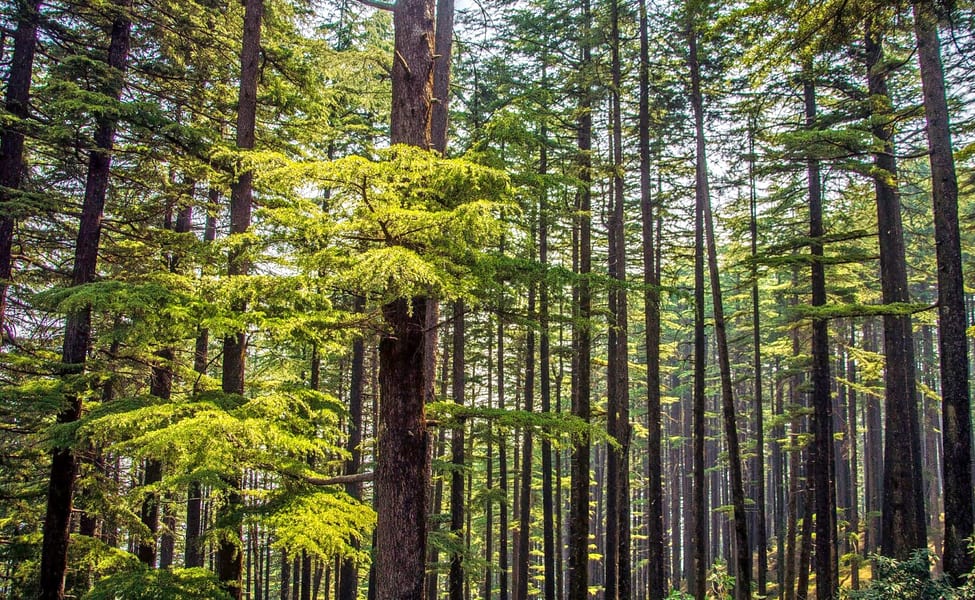 The summers in the hill station of Dhanaulti are vibrant. The summertime temperature in Dhanaulti ranges from 7 to 31 degrees. It is easy to explore the tourist attractions in Dhanaulti because the evenings are cool and the days are warm. The best time to visit Dhanaulti is in the summer. The monsoon season brings a lot of rain to the area. In Dhanaulti's winter months, temperatures vary between 1 and 7 degrees from November to February. With the Dhanaulti weather becoming icy cold, the area turns snowy white.
How many days are sufficient to explore Dhanaulti?
Two days will be good enough to explore Dhanaulti and its nearby surroundings. The Surkhanda Devi Temple, Eco Park, Tehri Dam, Dhanaulti, Apple Orchard Resort, Camp Thangdhar, Potato Farm, and Dhanaulti Adventure Park are the popular tourist attractions in Dhanaulti. If you have one day for this trip, then you must visit Surkhanda Devi Temple, Eco Park, and Tehri Dam. If you are interested in adventure, then you should take one more day to explore. Dhanaulti Adventure Park is a perfect destination for adventures. It is a haven for a variety of adventure sports and activities due to its wealth of tall hills, snow-capped mountains, and breathtaking views.
Must Read : Places to Visit in Dhanaulti in 2023
How to reach Dhanaulti?
Travellers arriving by plane can take a taxi or bus from Dehradun's Jolly Grant Airport, which is around 80 kilometres from Dhanaulti. You can easily travel the 100 kilometres from Rishikesh to Dhanaulti in about 4 hours. The distance is reduced to roughly 60 km if you drive through Dehradun, but the journey time is nearly the same. Since there are no direct buses to Dhanaulti, taxi service is the best option.
Thanks